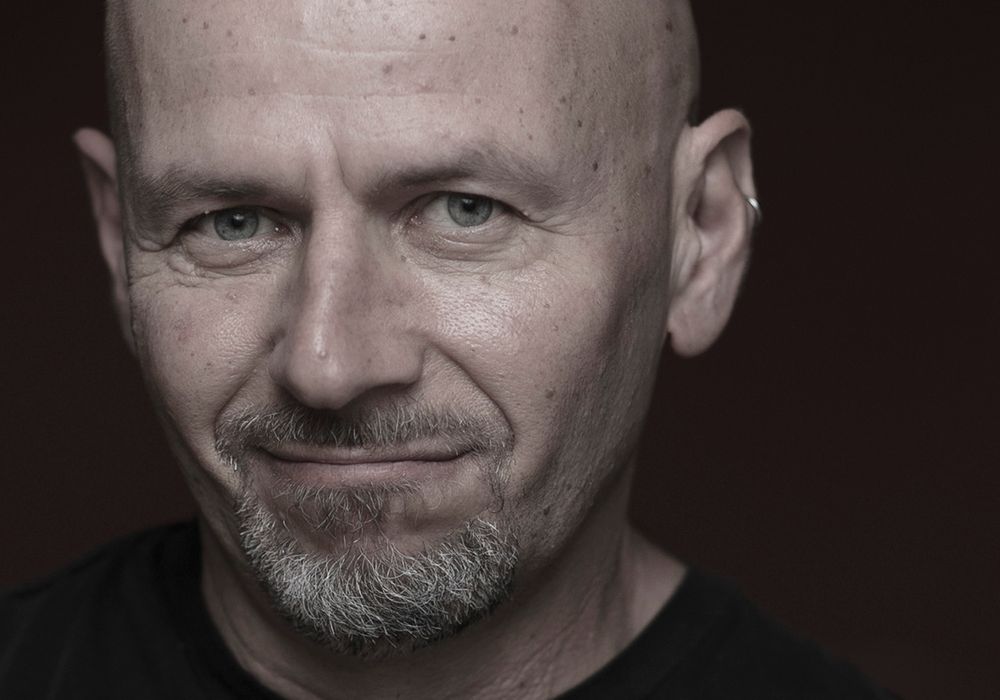 My goal is always to create images that inspire and help my clients get new work.
I first became fascinated with photography as a child, back in Moscow, Soviet Union, when my dad would transform our tiny bathroom into a darkroom. In the eerie glow of a dim red bulb, I watched incomprehensible negative images magically emerge as familiar faces in the developer tray.
Years later, during my last semester at UC Berkeley, just as I was about to graduate with a BA in architecture, I fell in love with photography once again.
I'm grateful for my education in architecture, as it gives me an insight into the design process, spacial relationships and flow, and an ability to discuss potential shots while looking at a set of floorplans.
The way I typically start working on a project is by gathering as many details as I can, either during a walk-through of the site, or in a meeting at the client's studio while looking at floorplans.
What are the client's needs? What it important to capture in the photos?
A round of scouting photos is always very useful to make sure we are "on the same page." I love this part of the process, especially if I have a good block of time to spend at the site, and can enter a timeless space of exploration and a "conversation" with the space. I relax my vision and let go of seeing colors, textures, surfaces, and see a wireframe of the space instead, just simple lines and planes. I then can focus of how lines and planes interact in interesting, beautiful, unexpected ways as I move through the space. I rely heavily on my intuition. Over the years I have trained myself to listen to and trust my body to tell me where the next shot is. I take a deep breath and allow my awareness to drop into my body, and feel a pull toward a spot where something beautiful is likely to occur.
I give a set of scouting photos to the client who makes a selection of shots for final photography. At this stage we figure out what needs to happen to make the shoot go smoothly.
After the shoot, I give proofs to the client and get input on retouching.
Please feel free to reach out with any questions or comments, or to discuss your photography needs.
I look forward to connecting with you!
cell: 510.847.2602
email: misha@brukstudios.com